1. In the top right corner, click on your profile icon.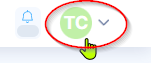 2. A list of options will expand. Click "Profile settings".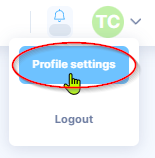 3.The first option is the account settings. After clicking on "Change account information", you will be able to change your name, surname and gender.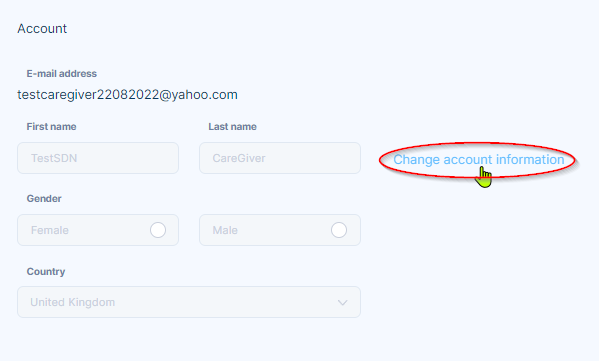 4. The next option is "Caregiver's profile". After clicking on "Change caregiver's profile" you can add a photo to your profile.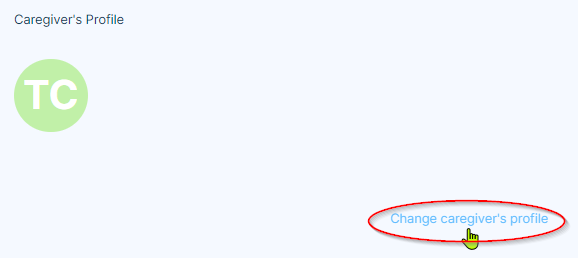 5. In "Choose language" you can change the displayed language.

6. In "Settings" you can change the first day of the week and change the units from mmol / L to mg / dL.

7. In "GDPR Export Data" you can export your data to a file.

8. In "Marketing Consents" you can choose how to receive the latest information on news and products from us.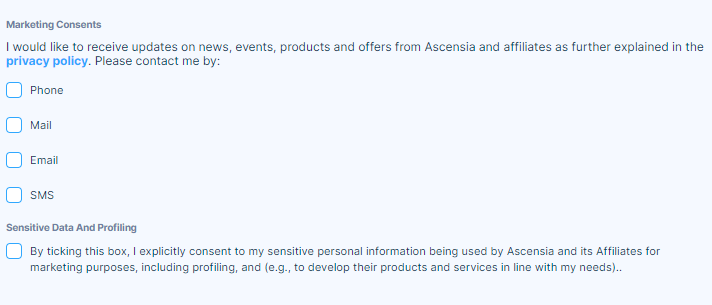 9. In "Delete Account" you can delete your account.
REMEMBER THAT AFTER DELETING YOUR ACCOUNT, IT IS NOT RECOMMENDED TO REGISTER NEW ON THE PREVIOUSLY USED EMAIL ADDRESS.