1. Click on your profile icon. It is located in the upper right corner.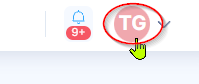 2. The options will develop. Select "Profile settings".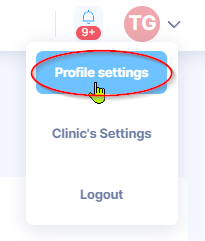 3. A new page with profile options will open.
The first is your account options. Here you can change basic account details such as name, gender and country.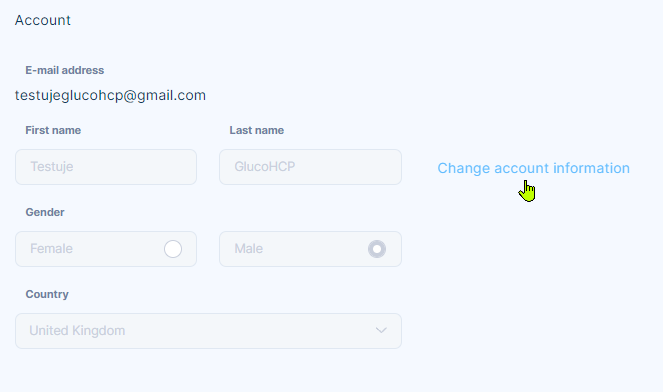 4. The second is "Patient's Profile". You can create a patient account for yourself here.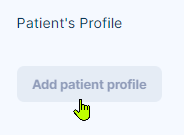 5. Third one is "Professional's Profile".
You can change your Health and Care Professional number here.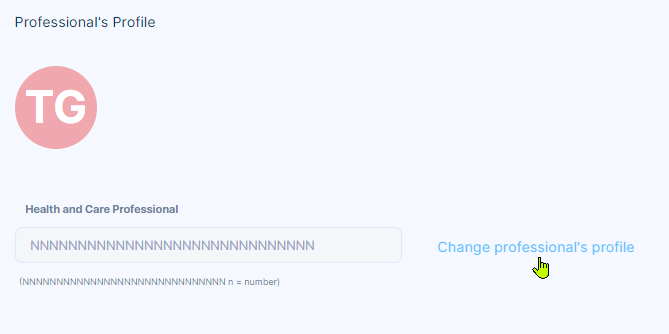 6. In "Clinics Membership" you can manage the members of the clinic. Delete their profiles or grant administrator privileges.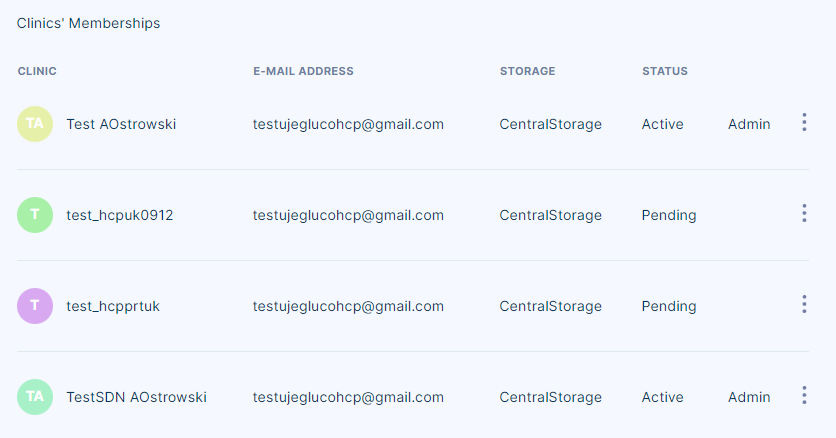 7. Another option is to change the displayed language.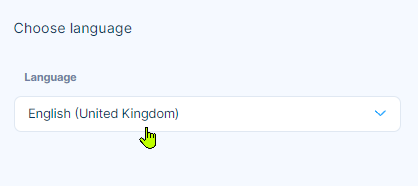 8. In the "Settings" tab you can change the first day of the week and the units.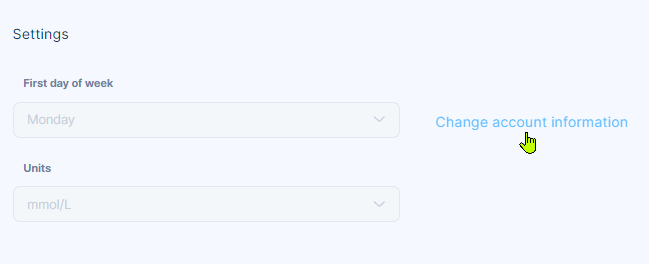 9. You can also export personal information in the "GDPR Export Data" tab.

10. In "Marketing Consents" you can decide in what form you want to receive information about new products, products etc.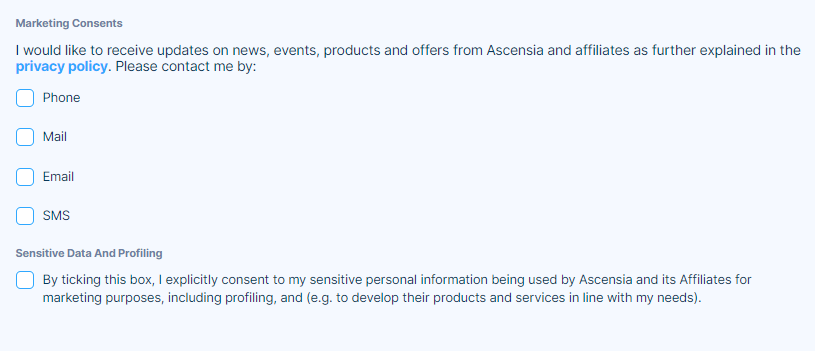 11. In the last tab you can delete your account.
If you decide to delete your account, it is not recommended to create a new one with the same email address.