If you have been invited to a Clinic by another Healthcare Professional, you received an email similar to this one:

In order to accept this invitation, follow the link in the invitation.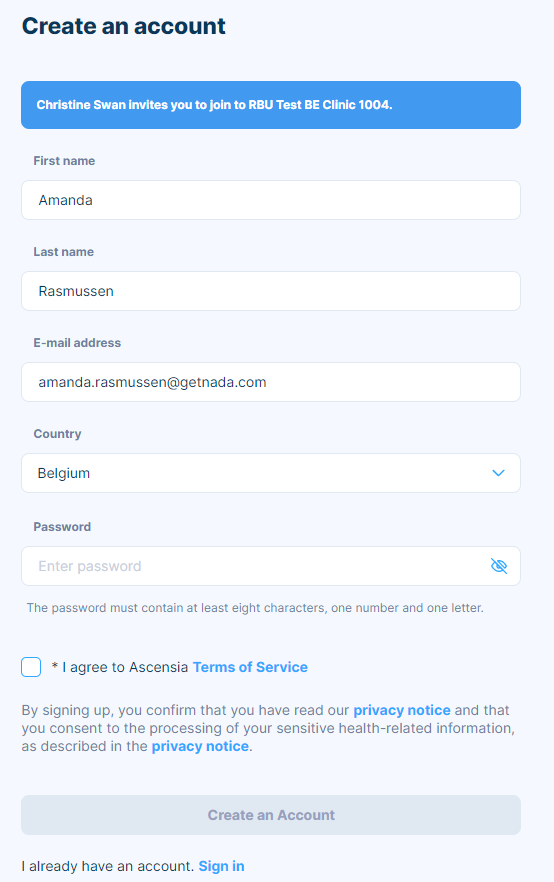 If you already have an account in GlucoContro.online you can just log in, click the Sign in link below. If not, please follow the registration process. You can see it is now in the context of the invitation to the Clinic. After providing some basic information you will be asked to confirm the invitation.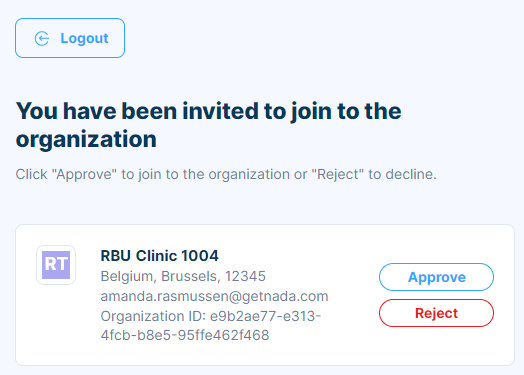 You will be logged, however you will still have to wait for the Clinic Administrator to finally approve your membership in the Clinic.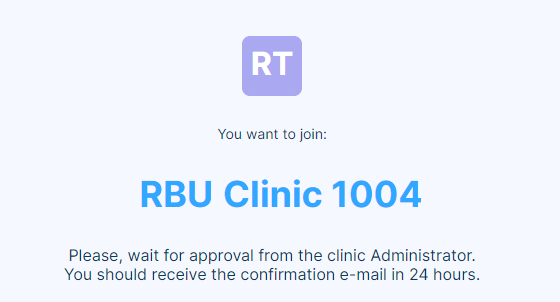 After your membership is approved you will be notified by email and you can refresh the page or log back into GlucoContro.online. You will now have access to the Clinic and all Patient profiles within that Clinic.