Open GlucoContro.online login page (https://www.glucocontro.online/) and find "Forgot your password?" button. Click on it: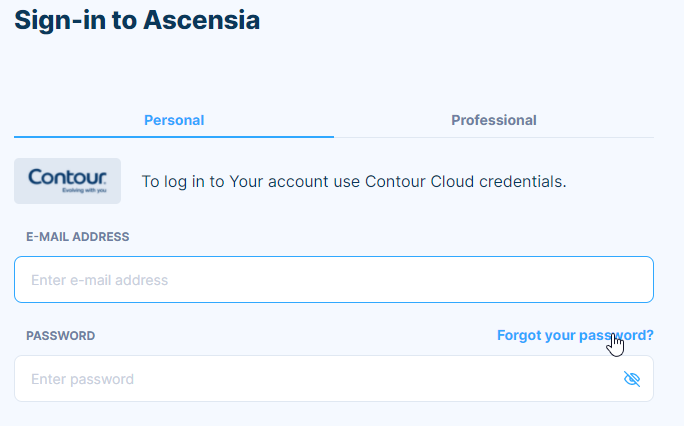 On the next page you will be asked to provide your email address. Enter the email address provided during registration and click "Reset Password" button: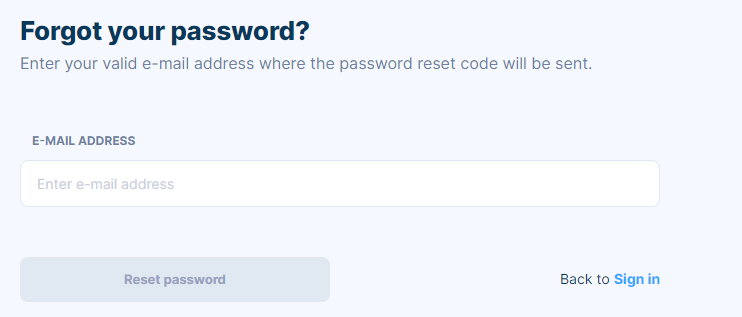 Confirmation of successful password reset request will be displayed:

Once the email address is provided please check your mailbox. You should receive an email similar to the one shown below from GlucoContro.online.

If email does not reach your inbox you might want to check "SPAM" folder on your mailbox/email client.
Click on the link saying "Set new password". Type in the new password in both inputs and click Set password button.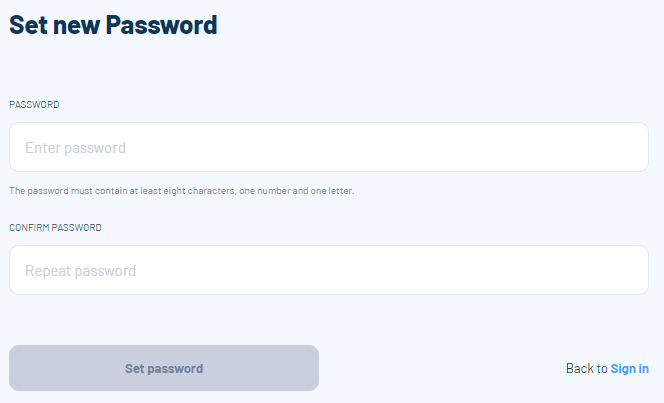 You can now log in using the newly created password.