In Contour Diabetes App you can delete readings/results. This article will show you how to do this:
1. Open the Contour Diabetes App on your smartphone and find the result you want to delete.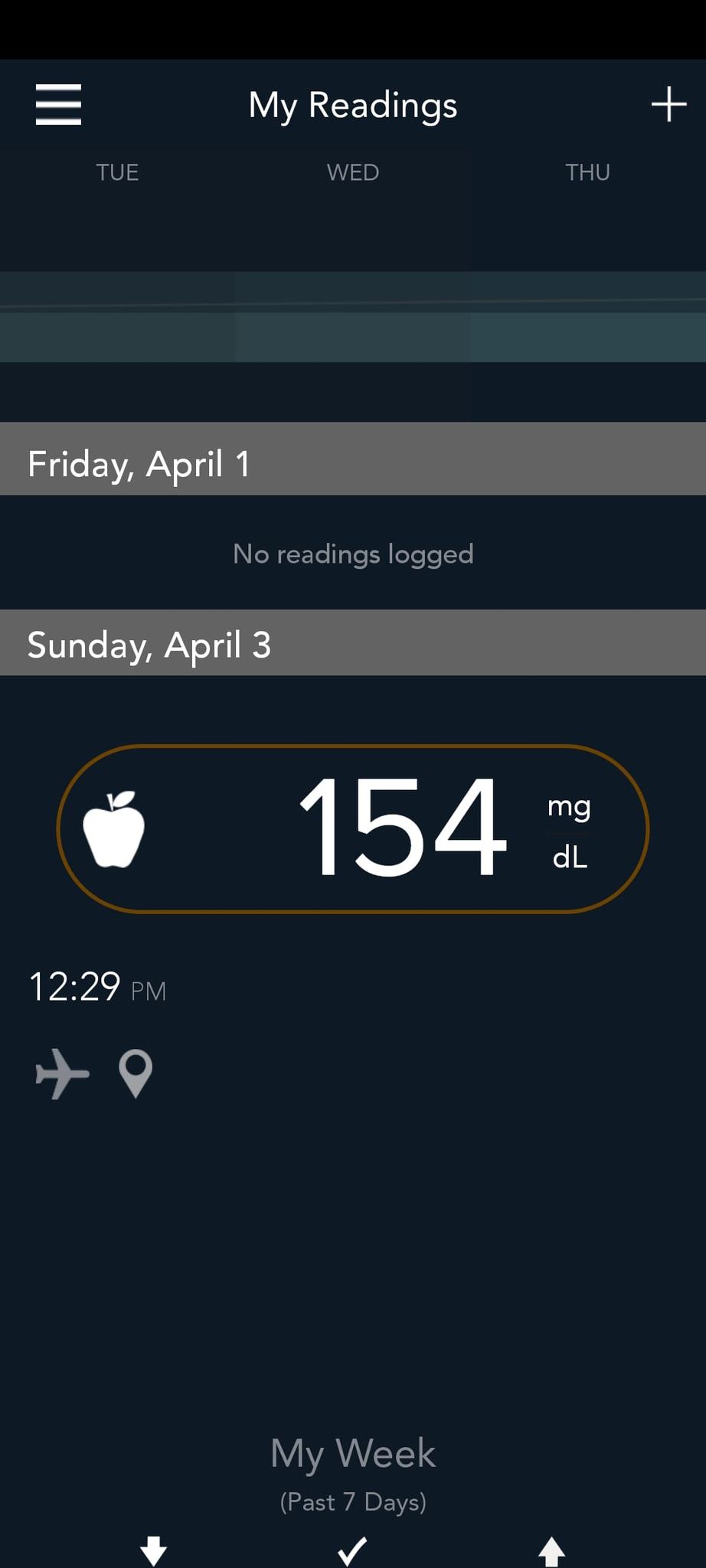 2. Hold the result for a moment until the "Delete" button appears next to it (Apple mobile device users can do this by swiping the result to the left), then click "Delete".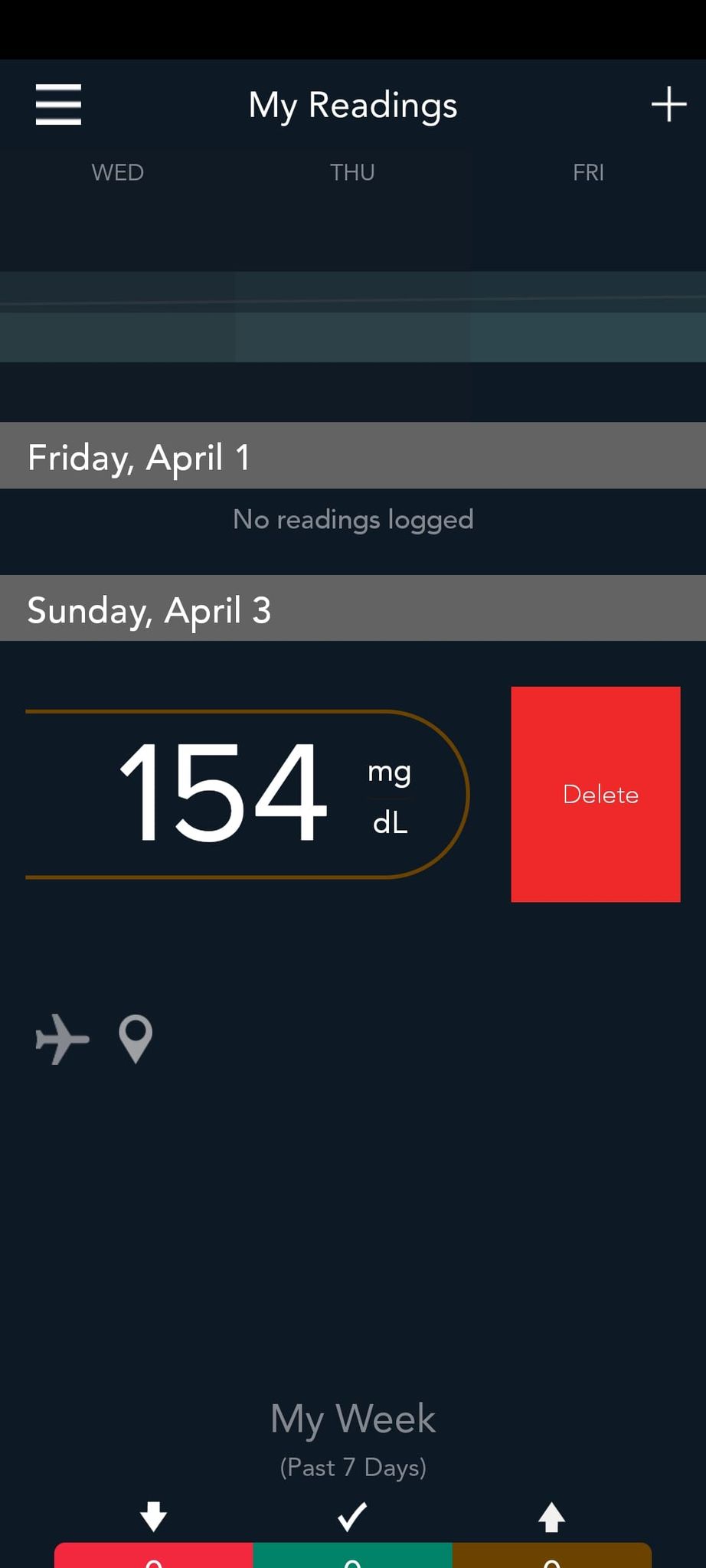 3 .If you are in a place other than "My Readings", just click on the options icon (upper left corner of the screen) and you will be able to select "My readings".